He goes by Spread, and he's been DJ'ing since he was a teen. He's responsible for setting the mood at Wax Poetic Audio Exhibit parties, picking the perfect beats to get the vibe flowing.
It's about playing the best music that comes across my ears and sharing it with eager listeners. I have some dope friends, so sometimes their music finds its way in there, but it really is mostly about discovery for me.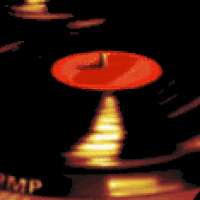 Spread got his first turntables in high school,  the Gemini-BD10s, because he couldn't afford Technics. Originally from Indianapolis, where he learned to scratch, blend, and develop his own style, Spread has been an Oakland resident for over a decade. Although he eventually got fancier turntables (Direct-drives, still no Technics), he still has a soft-spot in his heart for those Gemini-BD10s. He also learned the importance of keeping some Tupac his repertoire at all times:
One of them plays backwards as a result of my attempt to fix the broken power cord, which was severed in my mom's car door after I had to make a swift exit from the Boys and Girls Club because I was about to get jumped for not bringing any Tupac records.
He developed his own style of DJing through trial and error, just learning his turntables in his room, on his own.
back then, with no teacher, no YouTube, no books about DJing, in the Midwest, I just hung out in my room all day and night with my turntables, mixer and 4-track . . . I gotta add a side note about the Gemini Scratchmaster: First of all, it had a 12-second sampler built in that would erase when you turned it on (which I sometimes left on for weeks) which was a big fucking deal for me…and cats would hate on the Gemini gear, but if it was good enough for Tribe, it was good enough for me.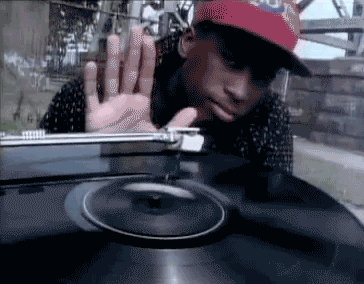 When I asked him about his thoughts on hip hop in general, he explained that he views hip hop as a "universal language".
Obviously, hip hop has gone far from its origins in many different directions, but the essence is still there and always will be. It all traces back to Africa and the language of the drum and the language of rhythm. I also love that no matter what city or country I go to, where there is hip hop, there is a community. Community is what brought hip hop from the Bronx all the way to my hood in Indiana, before it was even on FM radio. We used to listen to WRAP AM station and get all the hot rap coming out of New York and LA at the time. Even before Yo!MTV Raps, anybody from the hood with no cable knows about The Box.
One of the hip hop albums that impacted his life most was an album from one of the most influential groups of all time: Outkast. In Spread's case, the album was Aquemini, but it's not a stretch to say that anyone who has been listening to hip hop for more than a couple years has probably been influenced by Outkast in some way.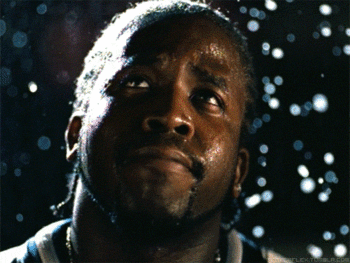 I asked Spread about his take on the Wax Poetic Audio Exhibit, and why it's important to play new music that doesn't always get shine on mainstream channels.
We're breaking records. Not Guinness records, that'd be a waste. We're actually playing records consecutively that most DJs do not have the freedom to play. We're not gatekeepers of any kind, we just realized how much great music is out there and how little of it is being played by DJs in a party setting. It's not about playing MY music or any of my friend's music or even railing against commercial music necessarily. It just feels good to play stuff that people come up and ask about, knowing that I have no stake in playing the song besides the fact that I dig the shit. It's all for the love of music and that's the bottom line.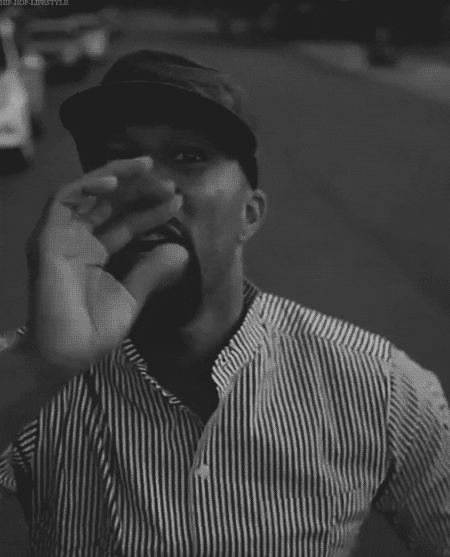 The last question I asked Spread was open-ended. I wanted to know what he wanted the people who listening to his mixes to know, understand, feel…what is he trying to get across when he's in the moment, sharing the music he loves?
I hope that listeners can tell that I am trying to have a conversation with them. I really enjoy reacting to the body language of the crowd and seeing it evolve through the music I play. Even when there is not a crowd and it's a recording, consciously or subconsciously, the music should take the listener on a journey through their own emotions through my selections. As a DJ, I have always truly believed that there is a time and a place for every song ever made if you are good at what you do. This party is really a testament to that.