As technology has made music far more accessible to the individual, the collective experience has often suffered.
Sharing music with others, the simple act of listening to music in a social space and vibing off the energy it brings, is an indispensable part of hip hop culture and an important human experience for fans of any genre. Wax Poetic Audio Exhibits (the brainchild of Oakland emcee Pep Love) seek to nurture that experience, by providing a space where hip hop heads, long-time fans, casual listeners, and music lovers of all stripes can come together and vibe with good beats, good people, and good energy. 
Music means so much to me…and I'm not the only one. Creating a space for people who vibrate differently and want to hear music that touches their soul is important to me, not just as an artist but also as a listener.
Wax Poetic has been described as an audio exhibit, a music discovery event, and a stony Sunday lounge spot. It's also been a place for Oakland music heads to rub elbows with hip hop royalty, from the Bay's First Light and Kevin Allen, all the way to Large Professor from NY.  Wax Poetic is all of these things. But above all it's a gathering for people in the community to hear good music that doesn't get enough shine on mainstream channels, a bastion of culture and connection at a time when unchecked gentrification is doing its best to erase both from the town.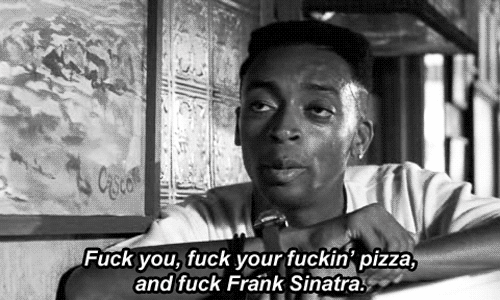 Beyond community-building, Wax Poetic is experimenting with technology integration that allows listeners to buy the independent music they hear directly from the artists via Bandcamp (see Pep pictured above viewing a featured track). Part of allowing an artistic community to thrive means providing ways to make the artists' work sustainable, and this is something Bay musicians know all too well in this era of skyrocketing rent. Pep Love and the Wax Poetic DJs want to keep this movement growing for many years to come, building oases of expression and connection in a cultural landscape that can feel bleak at times.