After Netflix finishes making Rihanna and Lupita Nyongo's buddy heist movie, I'm hoping that Black Hollywood makes a movie inspired by the recent photoshoot of Janelle Monae, directed by Jordan Peele.
I didn't want the Hitchcock heroine…I wanted the Hitchcock hero. That way, we can reclaim this movie that we never got to see. The fear of gender and race robs us of beautiful pieces of film…Putting Janelle in that character is all you need to create my new favorite movie.
W Magazine is to thank for this excellent shoot, where Jordan Peele continued on his journey to "subvert the horror genre," and Janelle Monae continued to challenge stereotypes and show us that Black women are truly capable of anything.
I've always loved detective stories, since I first read Agatha Christie's nail-biting And Then There Were None, but I find it hard to ignore the extremely racist themes as a grown-up who has to deal with racism and dodge microaggressions (tell me why we still have to tell white people not to touch our hair in 2018?!?) on a daily basis.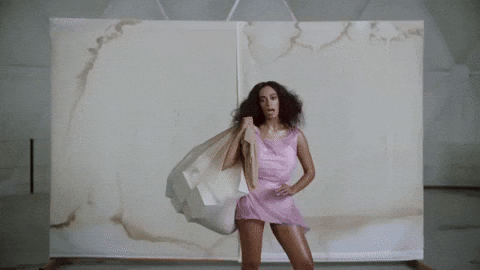 So I'm really really not interested in dealing with more of the same when I'm trying to relax and be entertained. Another genre I enjoy but rarely watch or read is the Western, for this very reason, although Denzel's The Magnificent Seven was a fantastically entertaining exception. Maybe Jordan Peele can re-imagine that one for us too. I'm just saying. Maybe it's time for us to get a Black woman as Dick Tracy. It's about damn time. #blackgirlmagic