Laila's Wisdom, the first and title track of Rapsody's new album, opens with the sounds of Aretha Franklin's rendition of "Young, Gifted and Black," a song written by Nina Simone in memory of her friend and celebrated playwright Lorraine Hansberry. Hansberry is the author of the famous play, A Raisin in the Sun, which takes its title from the Langston Hughes' poem, "Harlem."
What happens to a dream deferred?/Does it dry up/like a raisin in the sun?/Or fester like a sore—/And then run?/Does it stink like rotten meat?/Or crust and sugar over—/like a syrupy sweet?/Maybe it just sags/like a heavy load./Or does it explode?
The title itself is in homage to Rapsody's maternal grandmother, whose name was Laila. So the fact that the album begins with a mini-history lesson is fitting. Rapsody is sharing the wisdom that has been passed down through her family and her life. This reverence for mothers and grandmothers, and the wisdom that can come through it, is a thread that runs through African American culture, and by extension, hip hop. Tupac's "Dear Mama," Beyoncé's blockbuster Lemonade, and Nitty Scott's journey to a pre-colonial land in Creature! all follow this tradition, challenging the erasure of feminine wisdom that is often prevalent in modern American culture.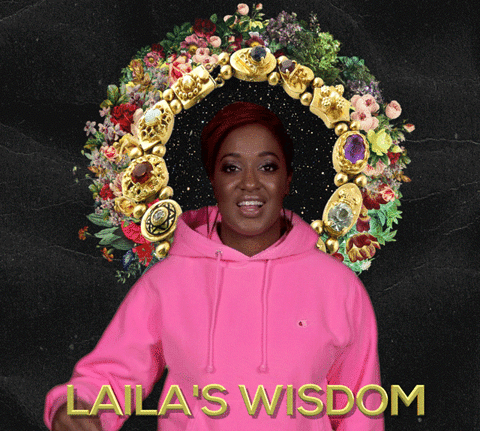 Throughout Laila's Wisdom, Rapsody pays homage to Black Americans, with samples from Bootsy Collins' "May the Force Be With You" to Maya Angelou's "Still I Rise."
Does my sassiness upset you?

Why are you beset with gloom?

'Cause I walk like I've got oil wells

Pumping in my living room.
 Although she's previously been featured and recognized by big-name artists like Kendrick Lamar and was recently signed to Roc Nation, Rapsody hasn't always gotten the shine she deserves. Hopefully, that will change with Laila's Wisdom, with the cavalcade of impressive features and strength of a big name label behind it. Of course, in a perfect world, a rapper with such monumental talent wouldn't need these things. But the fact of the matter is, the game isn't always won by talent and hard work alone. Otherwise Jean Grae would be a household name and nobody would know that Iggy chick.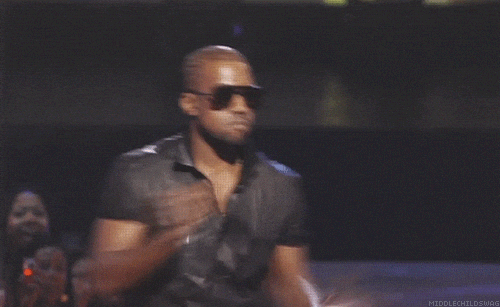 That said, if you listen to nothing else this year, listen to Laila's Wisdom. Then listen again. And again. Then one more time. Because I can guarantee you haven't caught all the meaning yet. Rapsody's rhymes are luxurious and woke, she layers lyrics with multiple meanings like a master poet at the top of her game. Then again, all the best rappers do.  
It's just hip-hop ,and the only thing that separates is, you're either dope or you're not dope.