Poetry is finer and more philosophical than history; for poetry expresses the universal, and history only the particular." – Aristotle
In his 2010 book Decoded, Jay-Z argues that hip hop, is in fact, poetry. Considering that he began his career in the '80s and remains a relevant voice in hip hop to this day, his opinion carries significant weight. He also recently signed North Carolina emcee Rapsody to Roc Nation, a move which could be seen as one master poet recognizing another.
Since rap is poetry, and a good MC is a good poet, you can't just half-listen to a song once and think you've got it. – Jay Z
Good poems require multiple readings, with attention paid not only to the words themselves, but their placement, syllables and stresses. All of this is an artist's choice, and all of them lead back to the meaning in the song. This is why Rapsody's album Laila's Wisdom is so good. There are lyrics, song samples, beats, and rhythms to listen to, analyze and understand. It is impossible to listen to the album once and write a complete review. It's impossible to listen to it just once. This is what is often missing when it comes to hip hop reviews–reviewers often think it's all surface, ignoring context, symbolism and wordplay.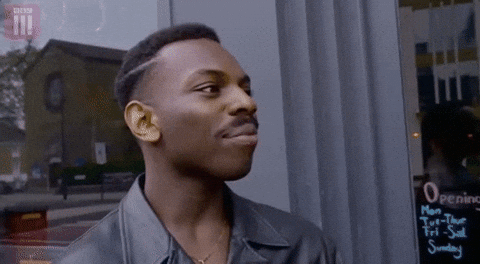 Just like poetry, there is some hip hop where the words are just surface. However, just like poetry, when it comes to hip hop, still waters run deep. And if you're a fan, you'd be missing out if you didn't dig deeper.
So many people can't see that every great rapper is not just a documentarian, but a trickster—that every great rapper has a little bit of Chuck and a little bit of Flav in them—but that's not our problem, it's their failure: the failure, or unwillingness, to treat rap like art, instead of acting like it's just a bunch of niggas reading out of their diaries. Art elevates and refines and transforms experience. And sometimes it just fucks with you for the fun of it. – Jay Z
Laila's Wisdom does all of these things. It melds masterful production with Rapsody's lyrical genius along with an impressive array of features. Rapsody tackles themes ranging from the biblical story of Genesis, to family, love, self-esteem, gun violence and death. What makes it a poetic masterpiece is that the album is tightly woven together both musically and lyrically, but the many references work in multiple ways throughout the album. For instance, "Sassy" includes a line:
Speak a little truth, (ahhh)/

Here come the stones/

Throw me a few, look I got good bones.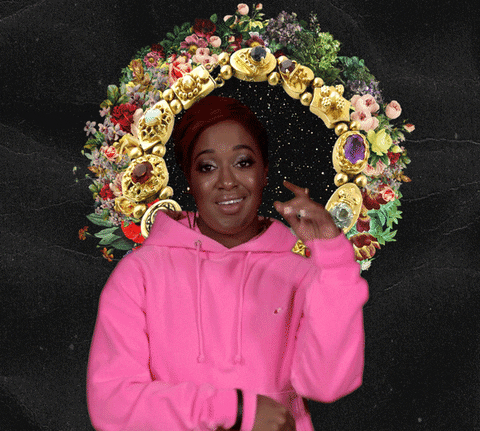 In just three lines Rapsody packs in multiple biblical references, a play on the old saying "sticks and stones may break my bones," AND a reference to being "big-boned. All of this is followed up by a Maya Angelou reference from the poem "Still I Rise." Both the song and the poem revolve around the theme of women rising above the sticks, stones and any other abuses that have tested them on the path to success.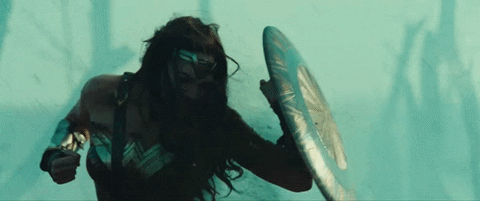 All of Rapsody's rhymes are packed with staircase moments, where she stacks one reference and/or metaphor on top of another, to build up to a hugely meaningful theme. This is what makes her a master poet. This is what you can see in the work of master poets from Maya Angelou or E.E. Cummings, to Kendrick Lamar, Styles P and Talib Kweli, where each word, sound and image is already leading into the next. As a listener or reader, you get the uncanny feeling that the artist is already five steps ahead of you. Because they are. It's exciting and challenging, and leaves the savvy listener a lot to unpack.
Most people think its sex, money, and drugs, but hip hop is about lyrics, storytelling, and everybody having a different style. That's just another idea of beautiful, being yourself and creating music that represents you and what you like. – Rapsody