Since the 3rd annual Amber Rose SlutWalk is coming up this weekend, and since Subversal's Free Thot will be a part of the OPENed Conference, I figure now is a great time to clarify a few things about SlutWalk and the point of using words like "slut" or "thot" when seeking liberation. The first SlutWalk was organized in Toronto, as a response to a sexist and victim-blaming piece of advice from the Toronto police. Amber Rose stepped forward as an activist and launched the Amber Rose SlutWalk a couple years later. 
The protests began after a police officer told students at Toronto's York University in January that if women want to avoid rape, they shouldn't dress like 'sluts.' (If you thought the days of 'she was asking for it' were long gone, guess again.)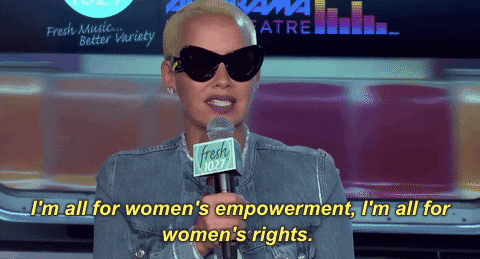 The other day I was talking to a friend, and he asked me "what's the point of Amber Rose's SlutWalk? Why would you want to be called a slut?" My first response was to say "fool it's about reclaiming words! It's about empowerment!" But he was still looking at me like "…so you want to be called a slut?" And I realized that I wasn't explaining it in a way that he understood. As a woman who also identifies as womanist (shout out to Alice Walker), SlutWalk makes intrinsic sense to me. But that doesn't necessarily mean everyone understands why reclaiming negative words can be a good thing for the people impacted by those words.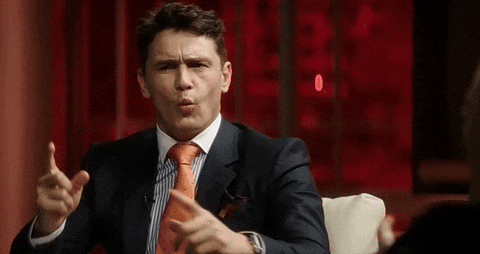 I remember walking home from high school and having grown ass men follow me in their car, or into the store, asking me where my man was, and if I smoked weed in the same breath. And this is pretty tame compared to the catcalls many women get, and they often start far before high school. I also know women are usually blamed for the negative attention they get from men, and when we say no, or ask to be left alone, this attention can easily turn violent. And we get blamed for that, too. The word slut is a derogatory label that is often used to devalue women and justify disrespecting them, and Slutwalks were created to undermine the negative power of this word..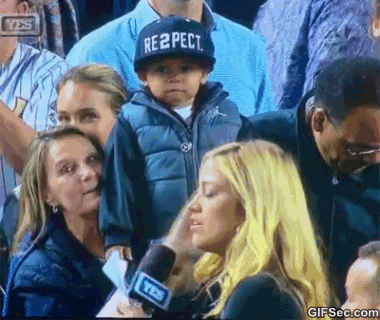 It doesn't take much for a woman to be labeled a slut, and depending on who does the labeling, it can negatively impact everything from her self-confidence to the way other people see and treat her. SlutWalk exists to show that women, just like men, have intrinsic value that is independent of the way we look. It exists to even the playing field, and take back the power from a word that is often used to dismiss women as less than. It fights against the idea that a woman only has value if she dresses, acts, and speaks in certain sanctioned ways. Amber Rose did not create the first concept of the SlutWalk, but as someone who has been labeled as a slut, she has a pretty good understanding as to why it's a word that needs to be reclaimed.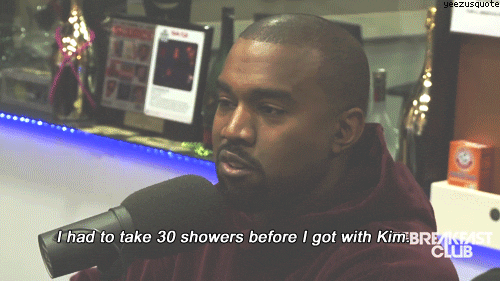 The SlutWalkers, in outfits that could be grumpily labeled 'ridiculous and indecent,' are not inducing exclusion from respectable society. They're generating excitement, translating their anger into action and trying to change our supposedly respectable society into one that truly respects men, women and yes, even 'sluts.' – Jessica Valenti